Hey, can't afford GYM. Here are some exercises which you can do without the help of Gym and get fit. It is not compulsory to go to the gym and get fit by doing daily works also; you can get fit, like household jobs, taking your pets for the walk, etc. as it's a fact, and every trainee says that human body stays healthy and fit due to 80% of nutrition food and 20% workout.

Make a plan for six days workout and 7th-day relaxation.
Before starting any workout, drink two glass of water an hour before. Next, after 20-25 min has black coffee without sugar, it releases chemicals which lower the muscle pains.
DAY 1, 3, 5 ( Monday, Wednesday, Friday)
1. Jogging for ten mins and then a brisk walk for two mins, then regular walk for 4mins, now again repeat this schedule. Do this for 30 mins. And gradually increase the distance and time week by week.

2. After jogging, take a rest for ten mins.

3. 3 Sets of Squats of 20 repetitions each.

4. 3 Sets of lunges of 20 repetitions, with both legs. Do take the weight of 1kg with you, it can b a filled water bottle to replace dumbbells.

5. Skipping three sets of 50 repetitions.
6. Bear crawl (forward/backwards)
7. Surya Namaskar with a halt of 2mins in each step. (7 repetitions) Via


DAY 2, 4, 6 (Tuesday, Thursday, Saturday)


1. Jogging for ten mins. (Just a regular run)

2. 2 Sets of Stairs running repetition (20) (go down slowly and come up running)

3. Push ups (10) repetition

4. Half crunches (20) repetition

5. 20 Jumping jacks. (3 sets)

6. Straight leg crunches (20) repetitions

7. Planks (60 seconds) Via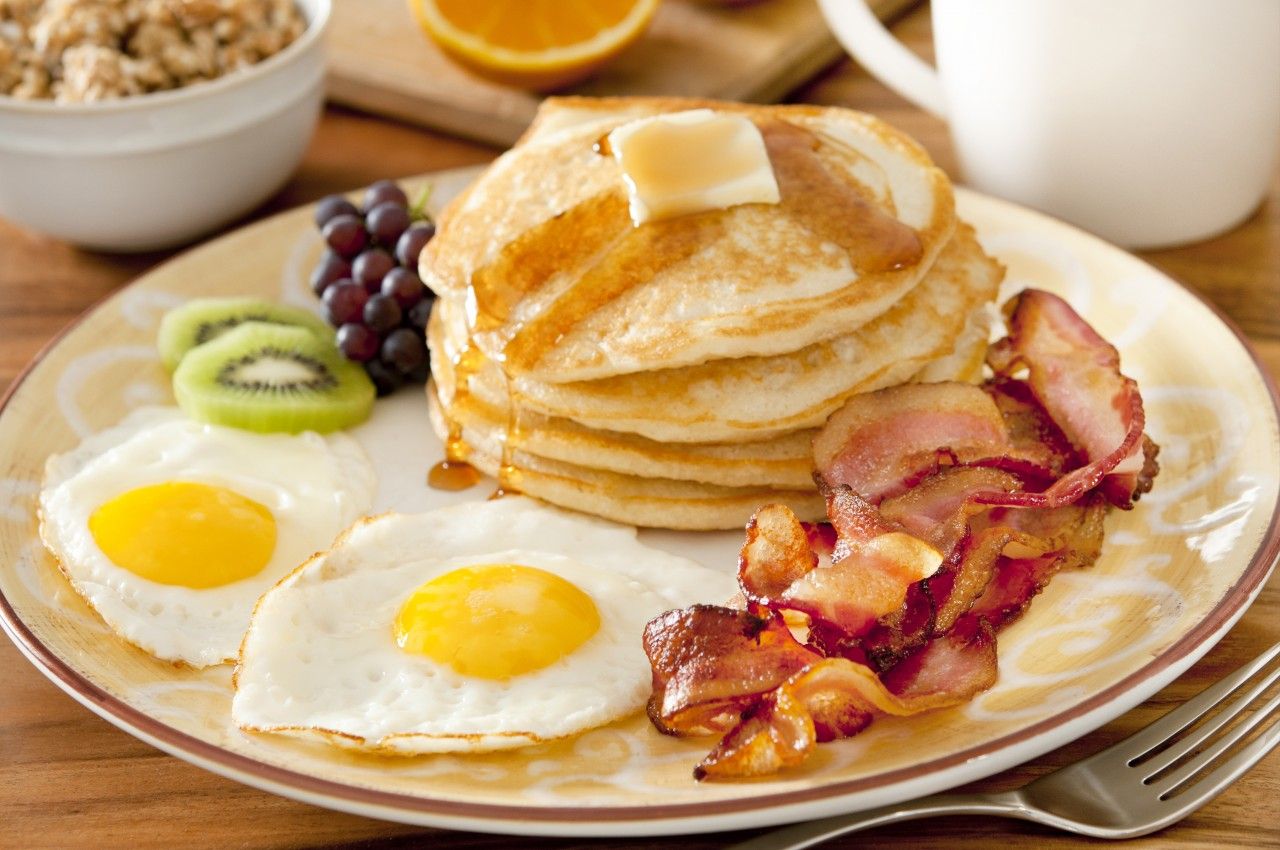 Hydrate your body in every half n hour. Eat lots of fruits and green vegetables as they contain fibre and protein. Also, eat a bowl of salad and two eggs. Via
Meditate for 15 min every day. It will refresh you.