Every few months, something new comes along and apparently becomes the new social media fad, where you will have to sign up becomes of the apparent peer pressure and a constant need to appear calm. But this time, the risks are more averse. This time there is a new app in town, and it's called Sarahah.
This app asks people to hand out their usernames and then ask people to provide feedback about themselves. But here is a catch, the message you send happens to be anonymous. According to their official website, "Sarahah helps you self-develop by receiving constructive anonymous feedback." But this is where experts differ!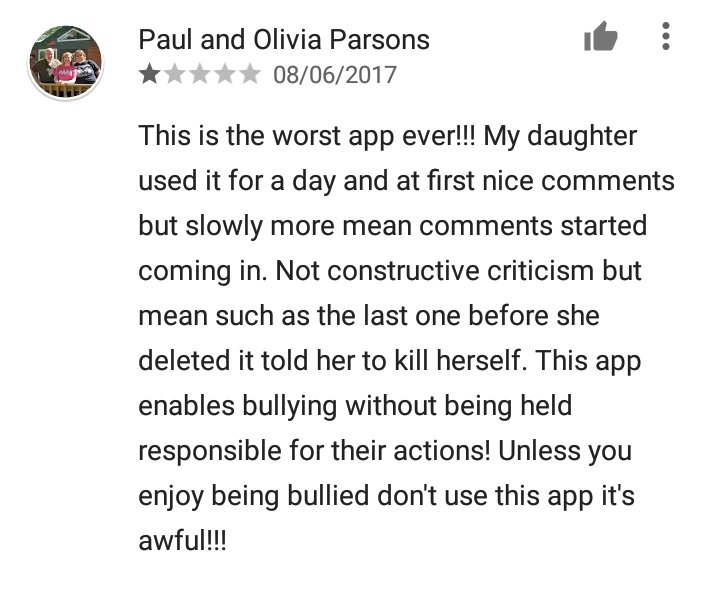 Like it's predecessors Ask.fm and Sayat.Me, Sarahah can be a natural medium for cyber bullying. Looking at the features, which are predominantly built on the foundation of anonymity, victims could be easier targets for the trolls.
Social media plays on your own need for acceptance from people and rises from the deep seated low self-esteem issues. Your anxiety issues and low self-confidence are the foundations on which any social media company is built. And add to that anonymous cyber bullying, and the victim is often left with even more scarred self-esteem and self-worth.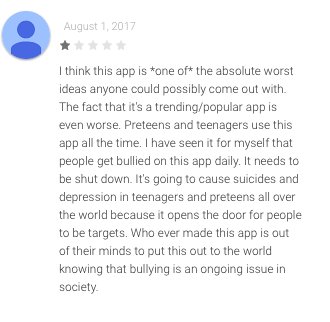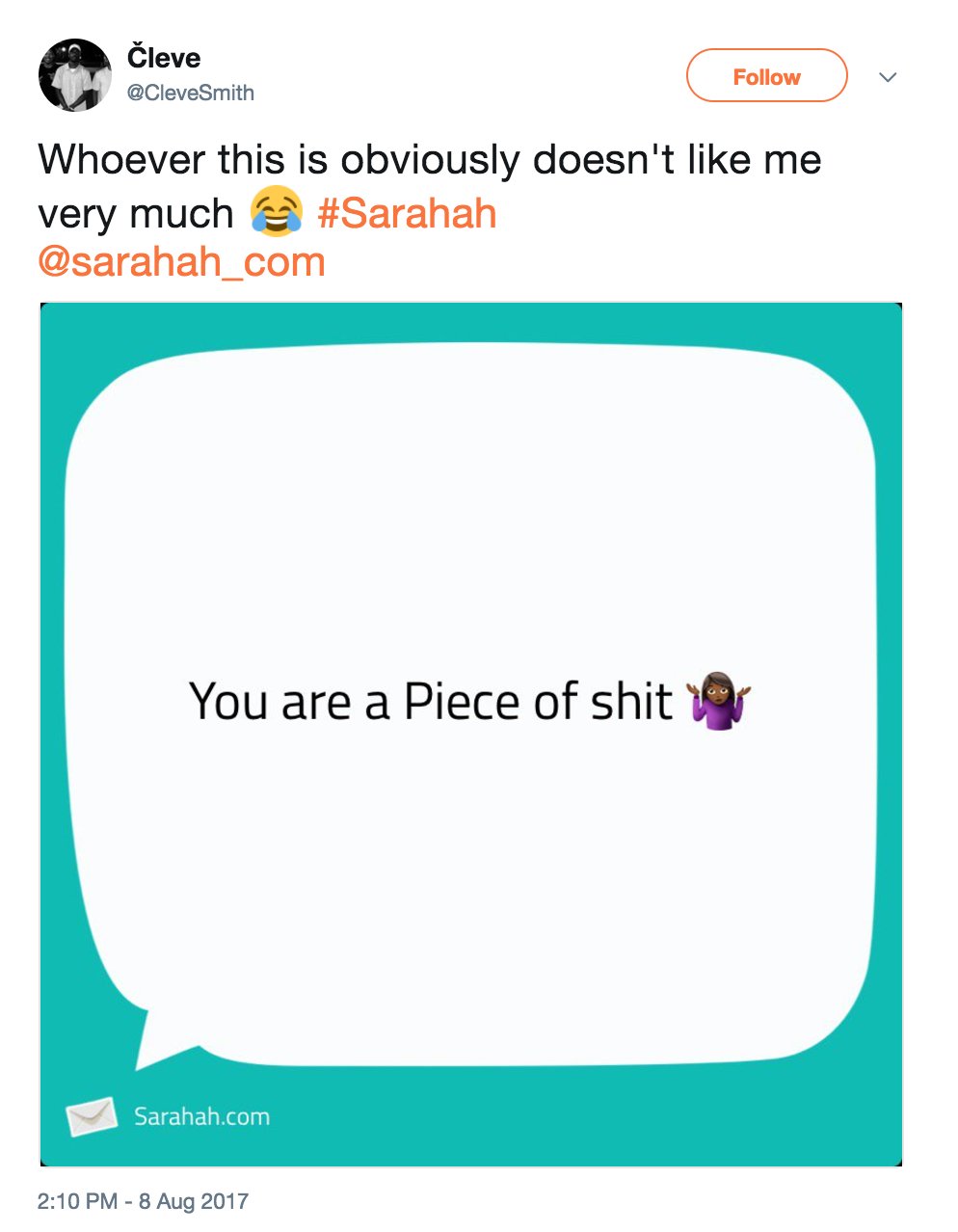 First thing, I know I don't look crap. Second, it's not 'an' moron.
Thank you. #Sarahah@Sarahah_com pic.twitter.com/kcAlYHlcVS

— Mehreen. (@MehreenAlam_) August 14, 2017