After another week of high voltage drama in the monsoon session and this never ending political theatre in this country came to another minute conclusion with a new president in place for five more years, and it is Ram Nath Kovind. He is the former Governor of Bihar(2015-2017), and also served as a member of the Rajya Sabha from 1994-2006.
With a political resume of his pedigree, here are the perks he is set to enjoy
1. A King's house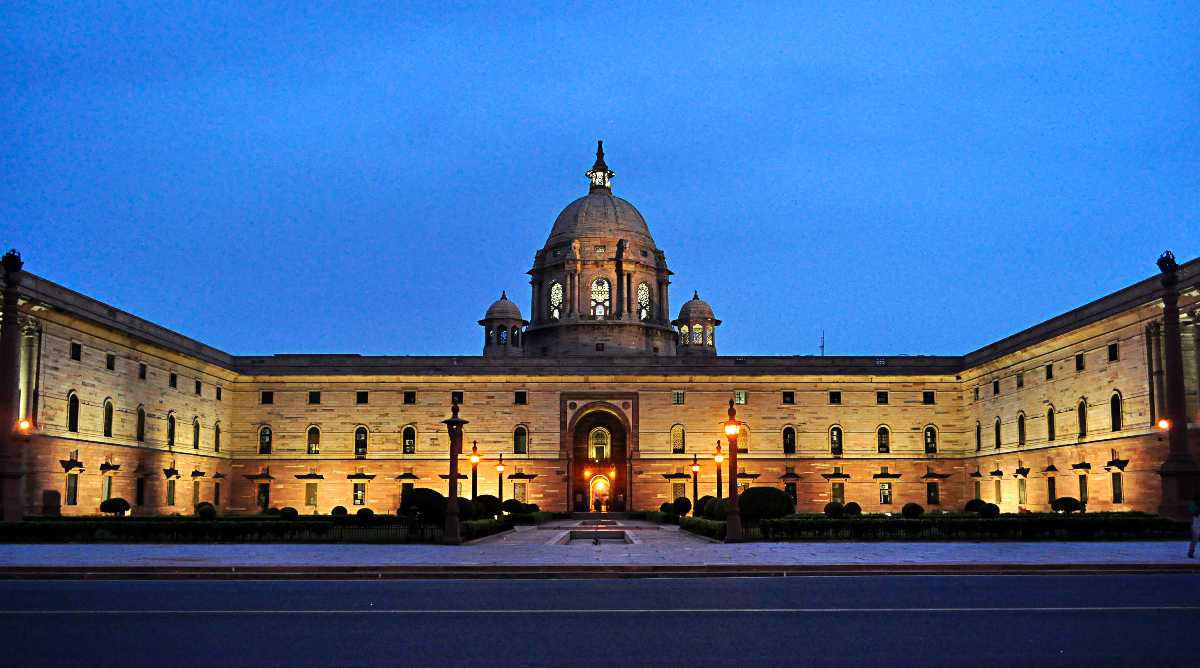 Image Source-Holidify.com
The President's residence boasts of State of the art Garden, including the world famous Mughal Gardens. The Rashtrapati Bhavan also boasts of large stables and an amazing collection of horses.
2. A King's lifestyle

Image Source-architecturaldigest.com
It is one of the largest Presidential Residences of the world, boasting of embellished 340 rooms, including 200,000 square feet with an enormous library also included in the itinerary. The president can also enjoy a vast reading space inside his residence.
3. The King's pawn

Image Source-architecturaldigest.com
The President has at his disposal near 200 staff. Also, the residence burns through approximately INR 6.7 crores in electricity usage.
4. The King's holiday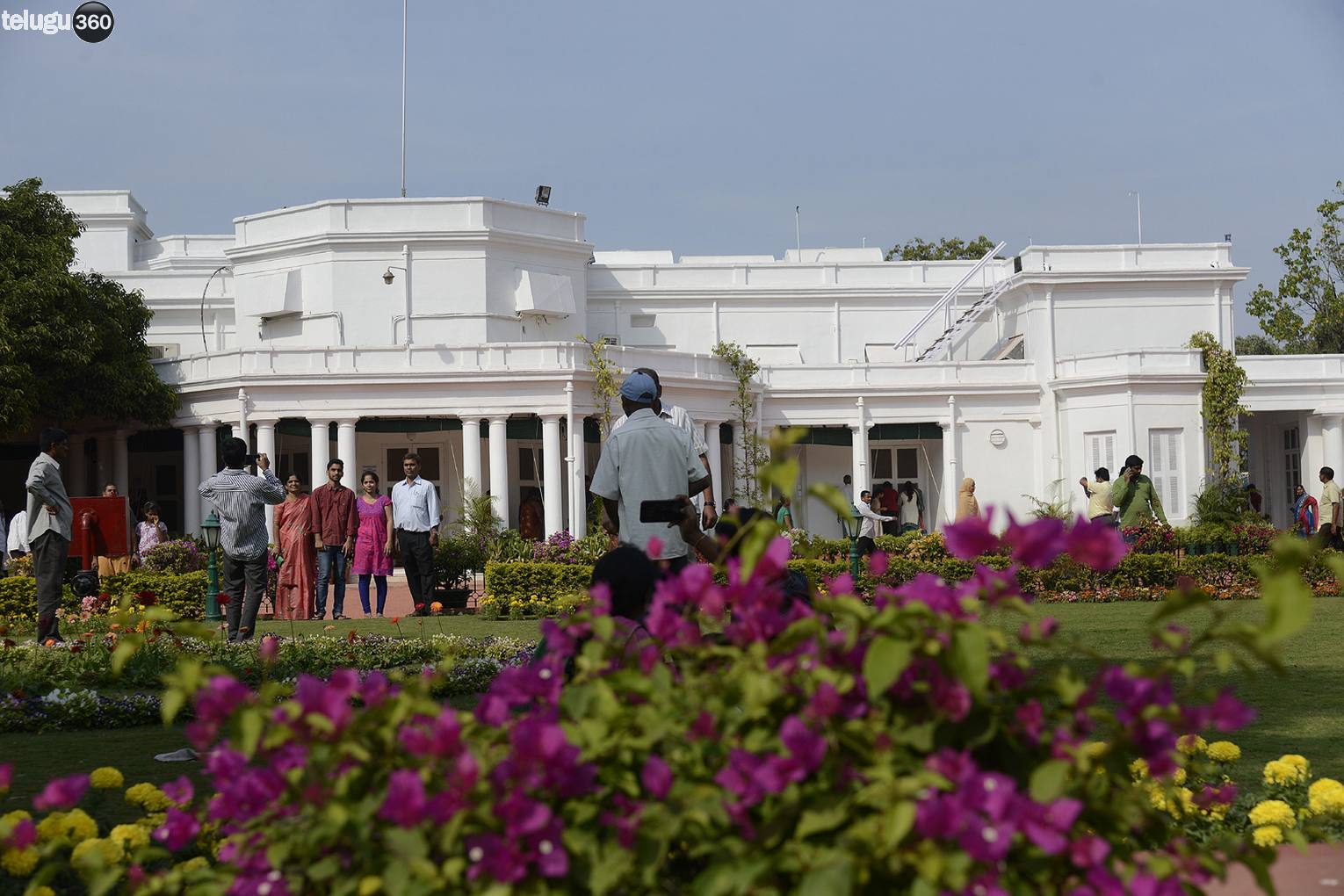 Image Source-architecturaldigest.com
The President also enjoys residence at Rashtrapathi Nilayam in Hyderabad and Retreat Building in Shimla. They were built during the British Raj and still count as the official residence of the President.
5. The King's Ride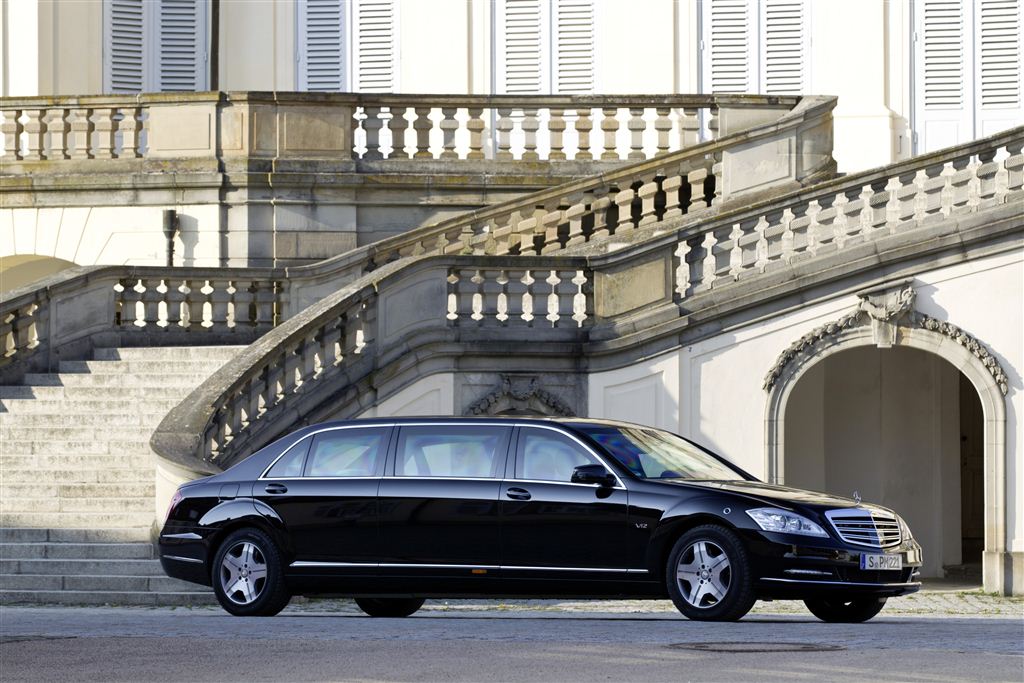 Image Source-realitypod.com
The president is entitled to ride in a Black Mercedes and a limousine for his official visits across the country.
6. The King's Guard

Image Source-rashtrapatisachivalaya.gov.in
The President is entitled to the highest protection granted to anyone in the country. His security classification can protect him from rifle shots, missile attacks, bombs and other explosives.
7. The King's benefits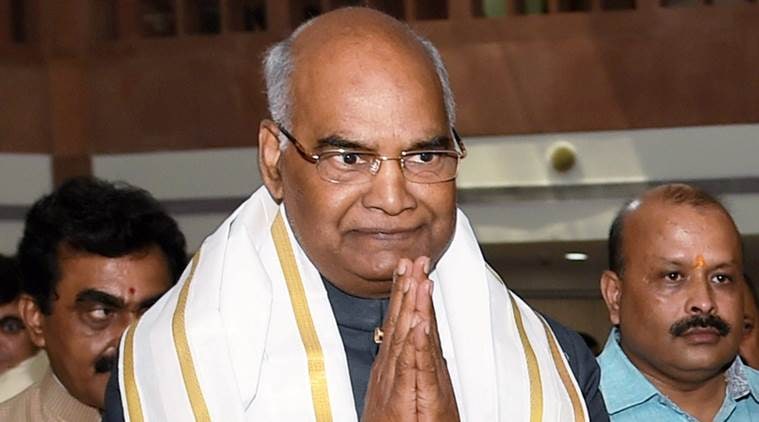 Via
Image Source-indianexpress.com
The President is entitled to a monthly pension of INR 75,000 when the term is over, along with a rent-free Type-VIII bungalow. He will also be entitled to two free for life time landline services and mobile service with unlimited internet. He will also be allowed to travel free of cost through Rail/Air with a companion.