The Bollywood industry never fails to amaze the audience. It is a mix of hits and flops. Movies like Dangal, Ghajini, Bahubali, Rehna Hai Tere Dil Mein, Munna Bhai MBBS, etc. were instant hits, and on the other hand movies like Saawariya, Dilwale, Mausam, Bombay Velvet were not liked by the audience. In this article, we are talking about the Movies which have the most cringy titles.
Let us all bow first for the writers who gave these titles.
#1. Murde Ki Jaan, Khatre Mein
#2. Albert Pinto Ko Gussa Kyun aata hai?
#3. Kaminey (Rascals)
#4. Haraami Kela (Bloody Banana)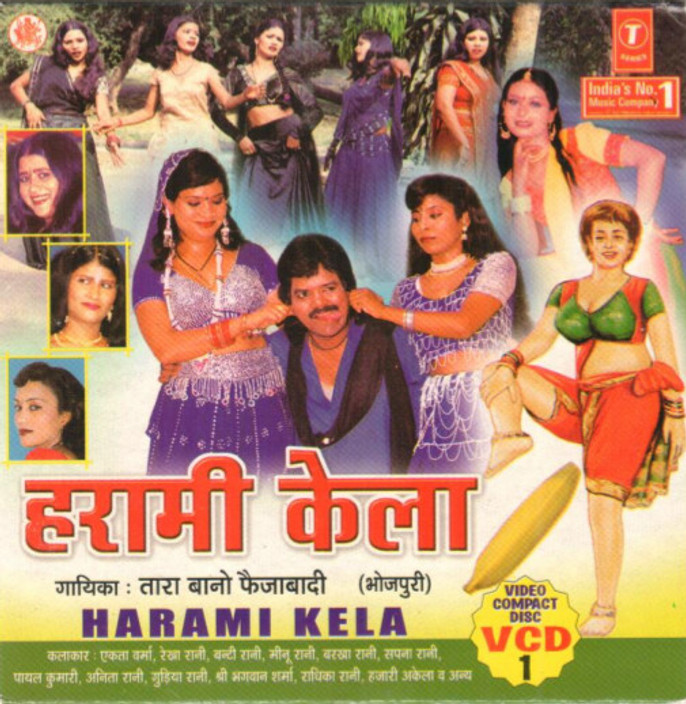 #5. Kismat, Love, Paisa, Dilli ( KLDP)`
#6. Garam Masala
#7. Ankur Maina Aur Kabootar
#8. Jadugar Daku
#9. Hunterwali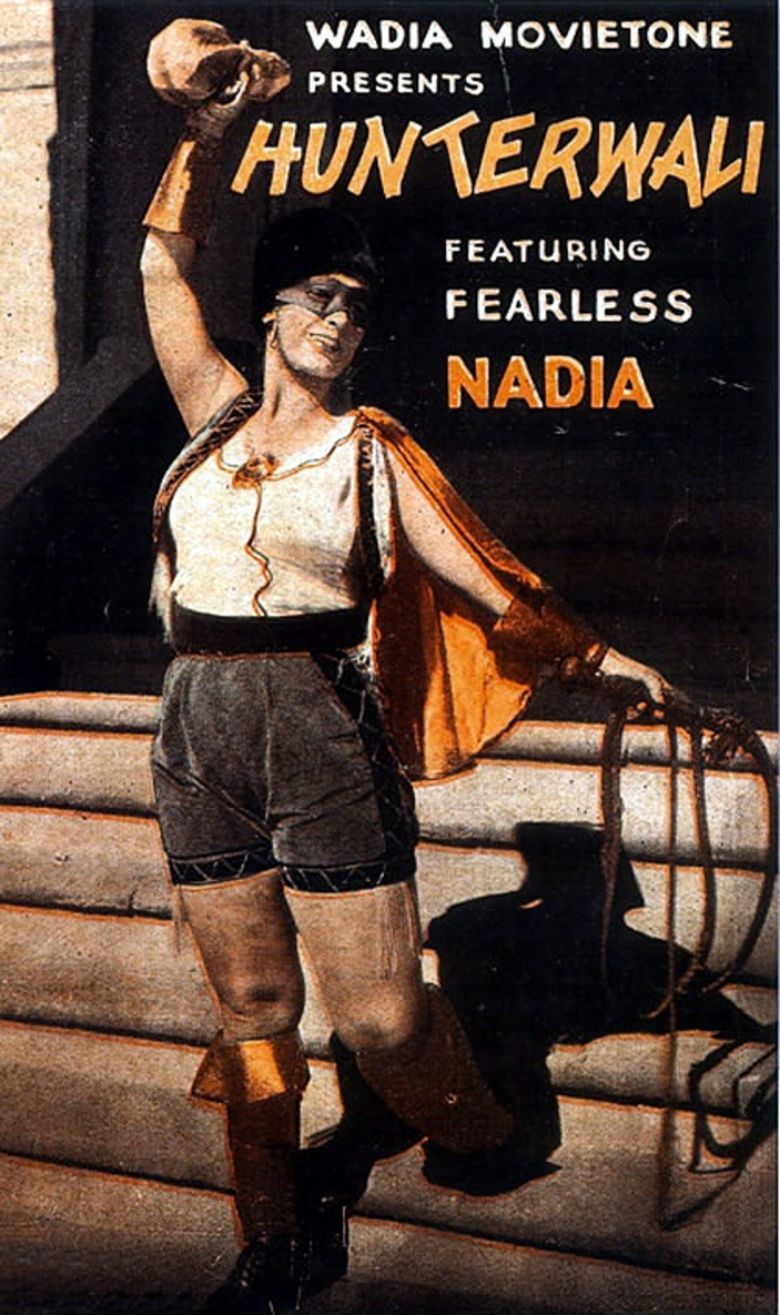 #10. Aiyyaa
#11. Tu Bal Bramhachari Main Hoon Kanya Kunwari
#12. Khooni Ilaaka: The Prohibited Area
#13. Dhoti Lota aur Chowpatty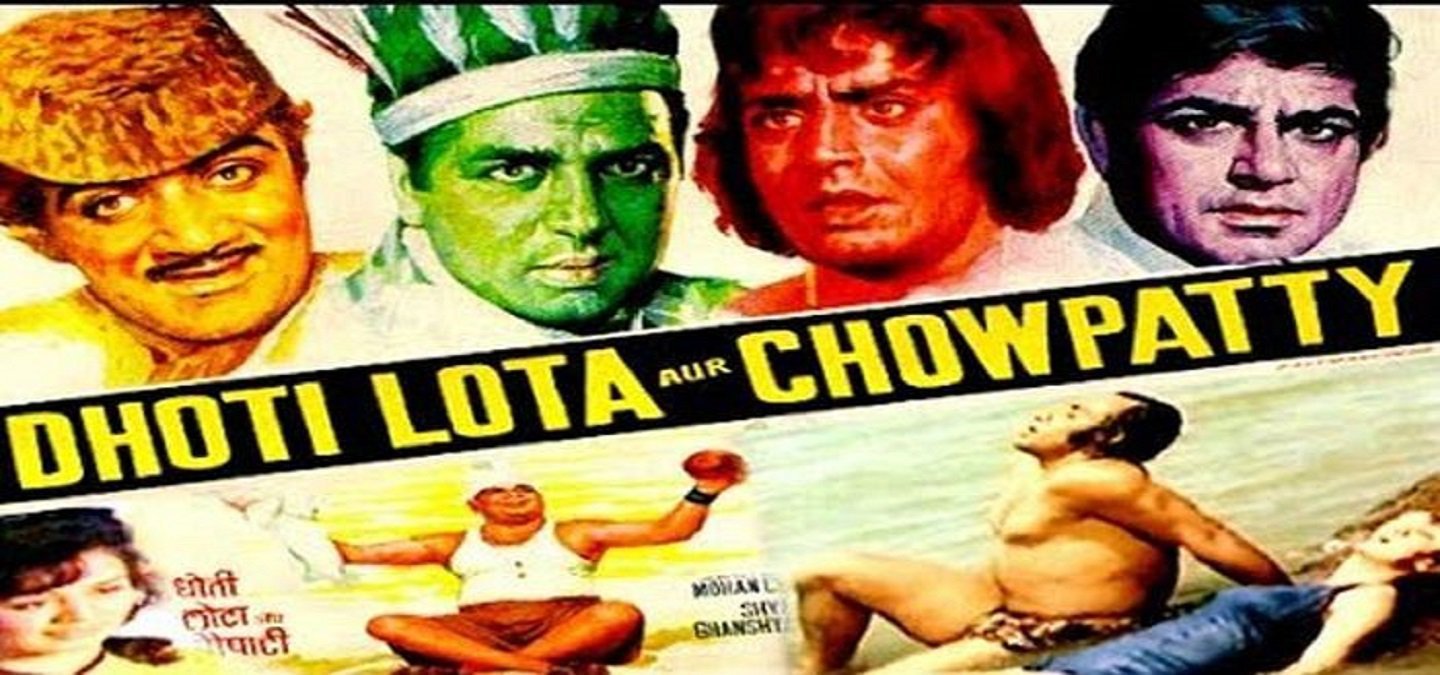 #14. Aloo Chat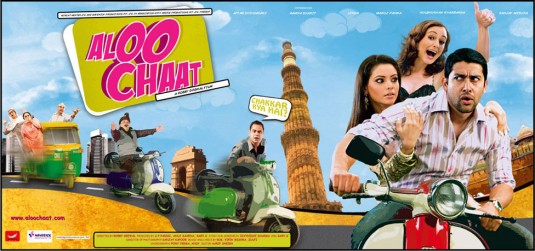 #15. Matru Ki Bijlee Ka Mann Dola
#16. Love Shuv Chicken Khurana