Jayalalithaa the Iron Lady from Tamil Nadu and the sitting Chief Minister passed away at the age of 68. She had been admitted to Apollo Hospital after a cardiac arrest and was in a critical condition. Jayalalithaa was fondly known as 'Amma' and was a doer. From being an actress to being a politician, she has taken various decisions and some of them came as a shock to her competitors.
Let's have a look at various phases of her life and the decisions that she took in her political career.
While stepping into her regime on 21st June 2001, Jayalalithaa pulled her biggest competition Karunanidhi into prison at 2, late night. This incident was recorded on camera and the whole country saw this which created a huge controversy across the country. Later Karunanidhi was released from prison.
2001 – Jayalalithaa ceased the lottery ticketing service which was hailed as a historic decision
2001 –  Jayalalithaa banned animal sacrificing in temple across Tamil Nadu but was forced to reverse her decision post the huge loss in 2004 Lok Sabha elections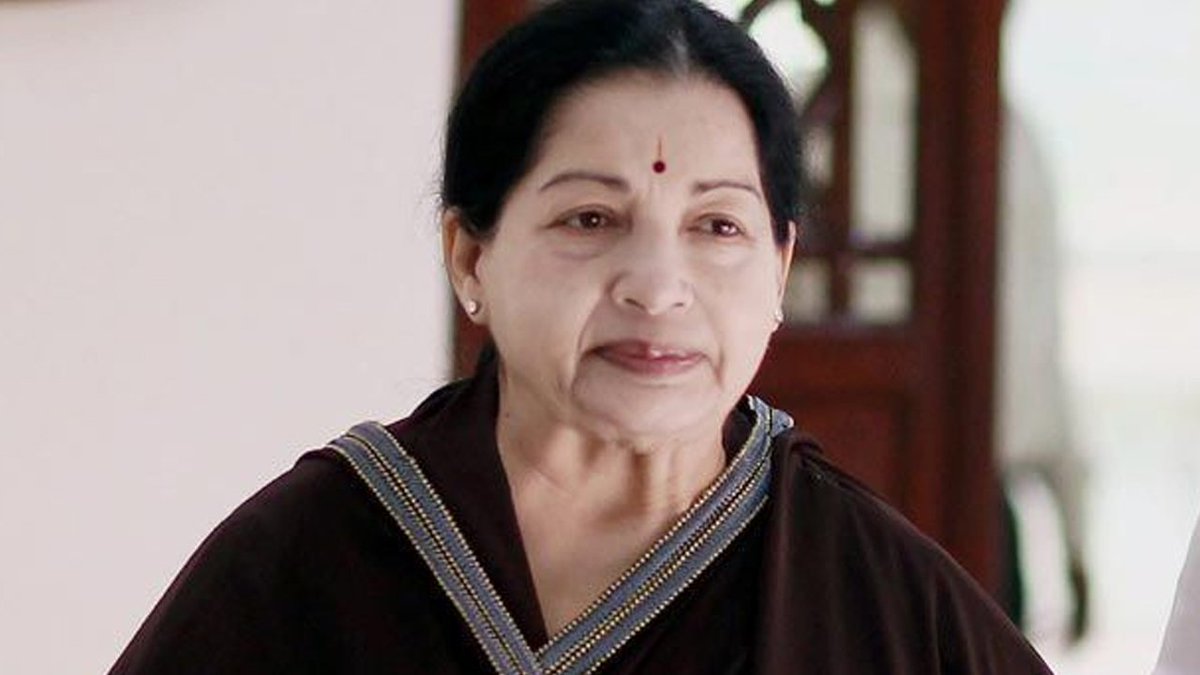 2001 – Iron Lady Amma showed the world that she can be fair as well as a firm ruler – she took a tough step towards the protesting workers and removed 2 lakh protestors from their job
In the series of her historical decisions, she took another major step in the year 2001 to stop the free electricity for farmers, but she was again forced to change this decision after 2004 Lok Sabha election debacle
Amma is accredited with setting up the first ladies police station in the Tamil Nadu!
In the year 1992, she started her scheme 'cradle baby scheme' for the safety of Girls and ensured a happier life for orphans
In the year 2012, Jayalalithaa started 'Amma Canteen' to provide food to poor people at subsidized rates. In this canteen one can get idly in 1 rupee, 2 Chapattis in 3 rupees, and one plate 'Sambhar lemon rice' or 'Curd-rice' in just 5 rupees.
In the year 2016 she ceased 500 retail wine shops to fulfill the promise made before elections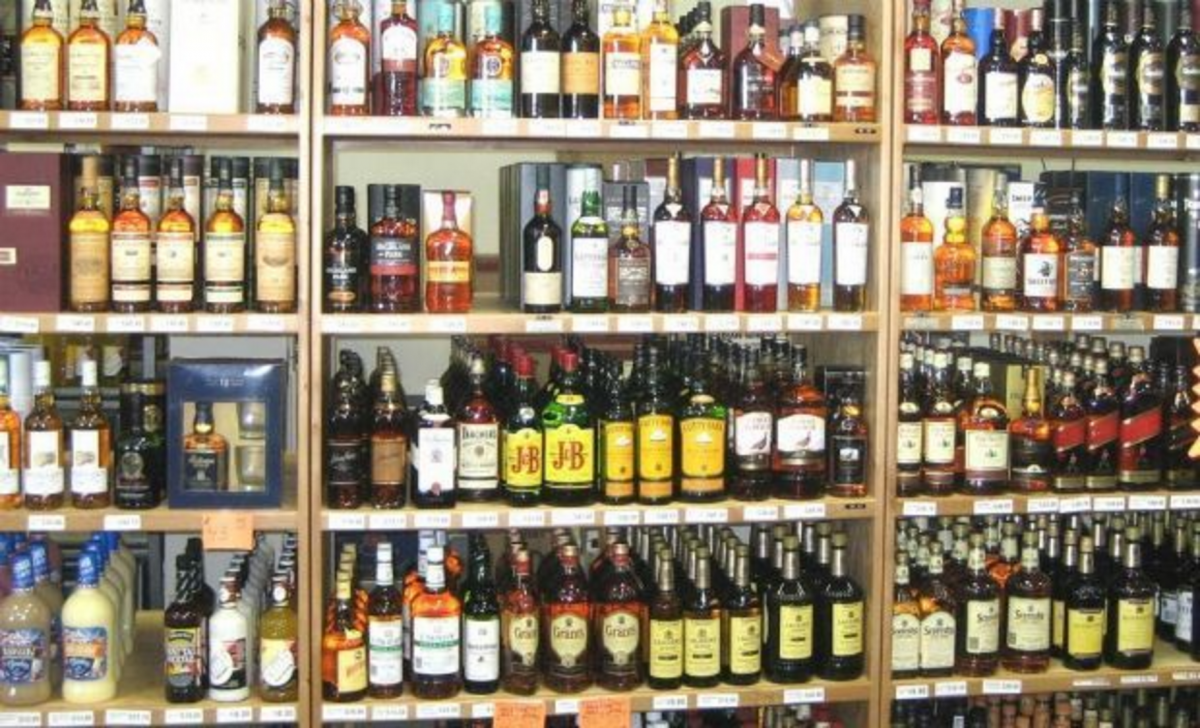 Final Words:
Jayalalithaa is equally famous for her acting prowess as she is for her political quests! She has served as the Chief Minister of Tamil Nadu for 6 times. Her Tollywood career spanned across multiple movies shot in different languages. She stepped into politics in the year 1982 under the tutelage of her political mentor MGR, the then President of AIADMK party. Amma had touched multiple lives and her demise has left many sad.
#RIPAmma