I have been a Harry Potter fan, for almost all my life. It was back in 2005 when an 8-year-old me first witnessed the launch of the Harry Potter and The Half-Blood Prince, and I was hooked. I poured over Harry Potter books, over and over, again and again, over the span of my adolescence and though I believe I read a lot, this is one book that I have read again and again.
But one thing that is truly appalling though is the utter disregard of JK Rowling for non-White Audiences, almost to the point of complete negligence at a lot of times.
The Favourite Character Paradigm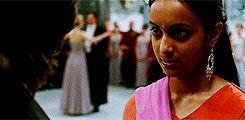 If you ask anyone about their favourite characters apart from the protagonist Harry Potter, someone might say, Snape, someone might Dobby, or Fred, or even Sirius. Have you ever heard some one saying that my favourite character is Kingsley Shacklebolt, or Cho Chang, or the Parvati sisters?!.
The answer is No because none of these non-white characters was ever given their due. And I am pretty sure I have never seen anyone whatever Padmavati Patil was wearing at the Yule Ball, ever.
The Racial and LQBTQ Stand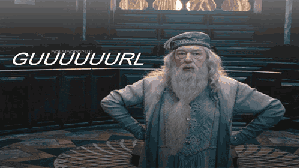 Though the times these books were written under was an entirely different time, with very little ethnic diversification in the pop culture but in her defence, she did try to catch up with his day. She faced serious flak and was accused of interfering with the fans when she let it out on Twitter that Dumbledore might be gay.
Also, when Noma Dumezweni, the black actress was cast for the role of Hermoine in The Cursed Child, she defended the decision on Twitter by stating Canon: brown eyes, frizzy hair and very intelligent. White skin was never specified. Rowling loves black Hermione, although a careful perusal of the series does reveal that Hermoine was originally who was initially described as being White.
What the hell is Panju?!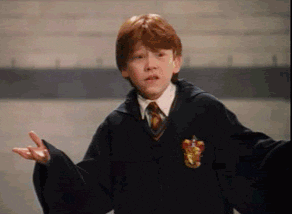 If you Google the word, you will realise that Panju is the name of an island in Vasai. Now if J.K. Rowling possesses some special affliction towards Vasai, which is highly unlikely, then there is no reason to call someone Panju.
Same goes for Cho Chang, who is supposed to be of the Chinese descent, but actually, Cho and Chang are both Korean last names. That reveals how little JK Rowling thinks of her non-white characters and doesn't even put in the basic research in developing her characters.