HIMYM fans, there is excellent news for you. The last three years have been lonely, and though we have news ringing in time to time, we finally have some good news to get you out of your slumber. According to Screen Rant, Alison Bennet of You're the worst fame has been roped in to write the How I Met Your Mother possibly titled How I Met Your Father. This happens to be 20th Century Fox TV's third attempt at making this spinoff.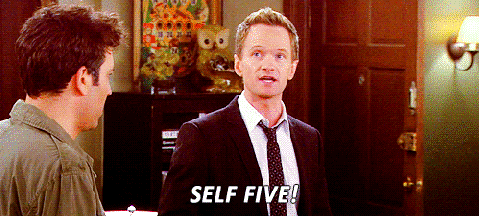 This HIMYM saga isn't the first attempt and is a part of a much larger adventure where the original creators Carter Bays and Craig Thomas back in 2014. Another attempt soon followed by accounting in Issac Aptaker and Elizabeth Berger of the highly acclaimed This is Us, but they got busy with latter and hence were no longer available. Hence, Alison Bennet!
Bennet herself is a likely figure in the rom-com world and carries the legacy of writing crisp and witty comedy, with her writing the script of the much acclaimed You're The Worst is a big blue mention on her resume. She also has written Comedy Central's Idiotsetter and Hulu's animated series, The Awesomes. But perhaps, How I Met Your Father could be her biggest role yet, and she has a big task on her hand, namely, by keeping the standard of the series intact as well as win back the disenchanted face after that mostly disappointing series finale. We wish her all the best!