If you want a woman who is special to you or want your love to fall more for you, try this tips and tricks to make someone feel special.
1. Ask her out and try to be an impressive date
You can make her fall for you just by showing the little gestures like asking her first for anything to opening door for her that shows your love, trust, and care. Ask about her and remember, girls are more attracted to guys with the sense of humor. Be cheerful.
2. Make her feel beautiful and special with surprises
Well, flowers are the most beautiful, delicate and traditional tokens of love,        emotions, and appreciation. You can also wow your girl with colorful balloons. Fill the room with balloons and make her smile from ear to ear.
Also Read: 10 Common Reasons For Relationship Breakups
3. Chat, text, sext!
If you are away from your girl, don't ignore her. Keep a good conversation, text her and ask about the work. If she texts you, reply back. Most of the girls don't like if they do not get any response. Start sexting now and make her fall for you more.
4. Make a list of to-do things
Be a total planner. Share your similar taste in movies, books and eateries with her and plan to do the things together that she enjoys the most. Plan you travel to the nearest spot or catch a movie with her. Girls can really fall for the simple things.
Also Read: 20 Reasons To Break-Up With Someone In Three Words
5. Men with beard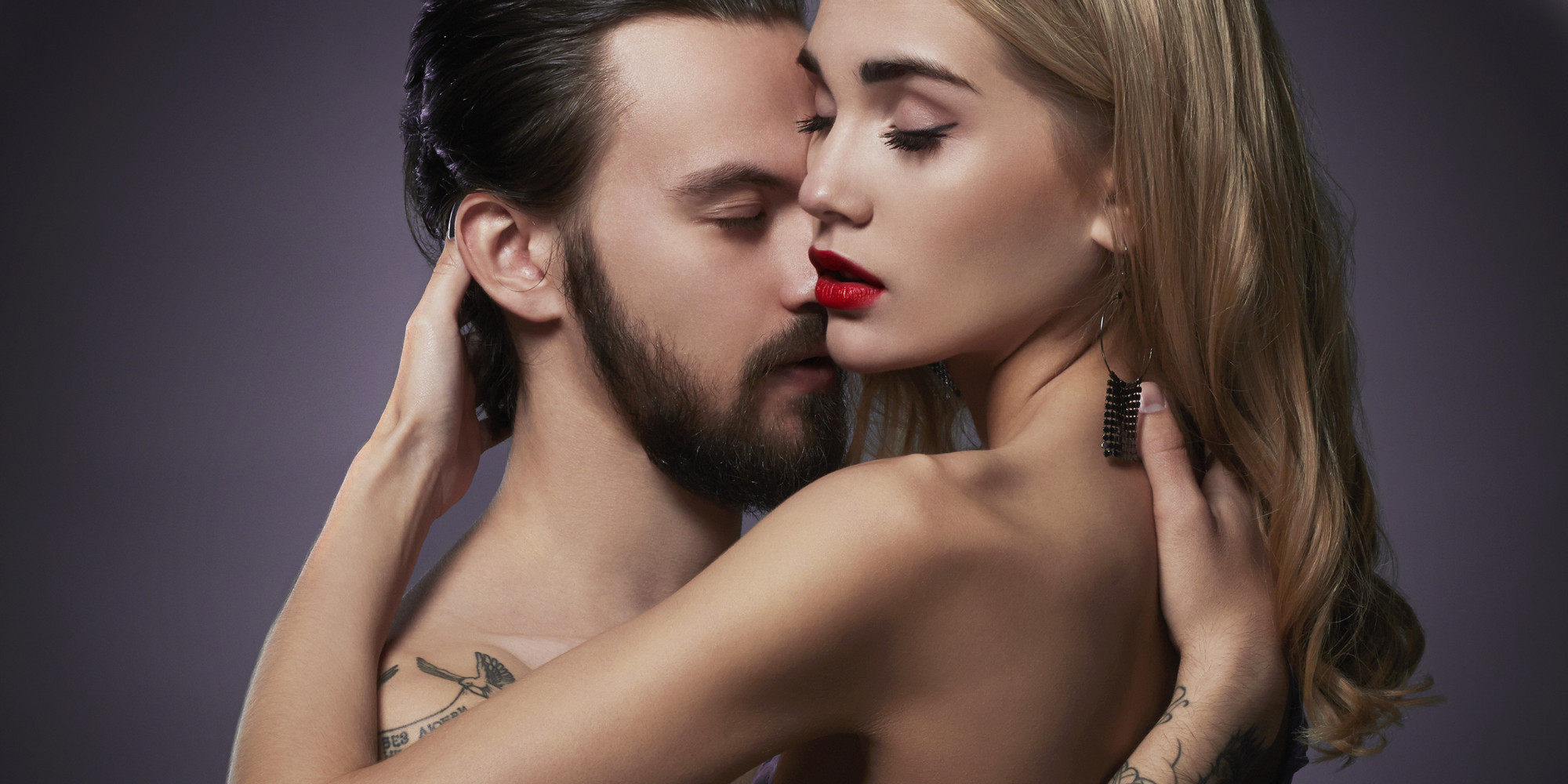 Typically girls love guys with the beard. That masculine look makes a guy look more confident, sexy and adventurous. Most of the girls don't like clean shaved guys. A little trim, much stubble goes upon every outfit and makes her heart skip a beat.
6. Tell her you love her
It is important to tell your girl that you love her with sincerity. Tell those 3 little words often enough – at the beginning of the day at the end of the call and anytime with the text. Little gestures and hugs are always enough for a girl to fall in love with you.
Also Read: 7 Signs Your Relationship Might Be Growing Unhealthy
7. Always try to take out the time for her
Make her feel your presence in an awkward situation and motivate her in difficult conditions. Take out the time to compliment her very often. Admire and admire! Make her feel beautiful and unique.
8. Dressing can lead to impressing
It's never bad to put a little extra effort in looking good. Girls fall for handsome and well – dressed guys. But never lie about your appearance. Girls can fall for your honesty and genuineness.
So what you are waiting for! Wow, your girl with these simple tricks.
Read More – 10 things to make your boyfriend melt for you