The Egg is one of the most blessed food, which we have ever got. It is little difficult to digest if you have it in excess. Also, it is not considered as vegetarian food in some parts of the world.  We consume egg for breakfast, lunch, and dinner. Here we have some of the most uncommon ways of consuming egg and its advantages.
Medium-Boiled Egg
Medium boiled Egg comes with a good amount of calories. The partial boiling lets the egg retain some of the natural and raw nutrients and the other half would be boiled for taste.
How to make: Place egg in boiling water and decrease the heat for over 5 minutes. Peel the egg and serve. Be careful while eating, as the egg inside is partially boiled and liquid yoke could actually be spilled. This dish is a perfect breakfast with a loaf of bread.
Breaded Eggs
The breaded egg is a nice dish. Though it takes little extra time and not so suitable for breakfast. Breaded eggs are good for health, because its combination of flour and egg.
How to make: boil egg completely by placing in boiling water and let it boil at the lowest temperature for up to 8 minutes. Peel the skin and cut the eggs or roll the egg directly in flour. Dip the egg in beaten egg and roll again. Fry the egg in vegetable oil. Served for lunch and dinner. This can be mixed with meat, noodles, and rice to enjoy a better taste.
Pickled Eggs
As the name says, It is nothing but an egg pickle. Unlike traditional pickle, this would not be stored for a couple of months.
How to prepare: Place egg in a large saucepan covered with cold water by an inch. Drain and peel in a bowl of cold water after 10 minutes. Place these hard-cooked eggs in a large jar by filling up with pickled beet juice. Refrigerate for a week or two with a tight cap and prepare to eat. Serves as Sides, a good dish to go with alcohol and other meats.
Egg Mushroom Salad
Egg Mushroom salad is a simple recipe with a few more steps beyond medium boiled egg. Egg Mushroom salad is suitable for picnics as it tends to stay for a longer time without destroying its aroma and taste.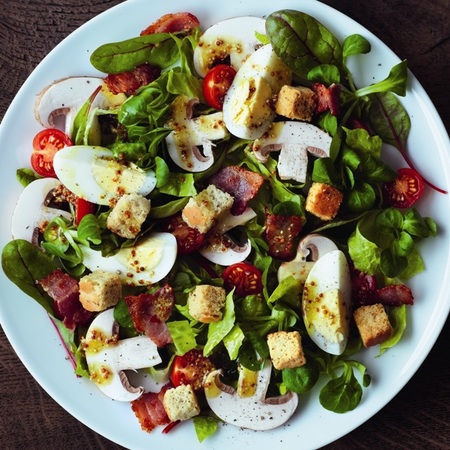 How to prepare: Chop Hard cooked eggs and fry with 2 cups of sliced mushroom  and one onion in a purified half cup olive oil. Add 3 spoons of cream while frying. Add salt and flavors of your choice and enjoy an Egg Mushroom Salad.
Scalloped Eggs
Scalloped eggs are suitable for small kids, as they would usually need nutrients from both egg and milk.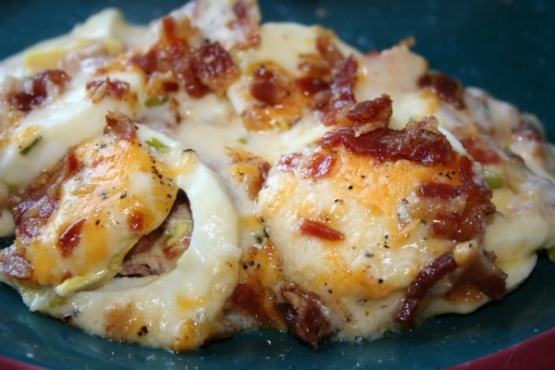 How to prepare: Slice Hard cooked egg and layer it with a buttered baking cream with boiled potatoes. Add spices and pour milk and cream on the egg slices. Add breadcrumbs and bake at 300 degrees for a span of 30 minutes.