Facebook is the leading social media platform today. It has been a viral destination for decades and will continue the same for a long time. Facebook is a hub of top technocrats by company boast itself to be the World's most complex website. There are a plenty of personalization options, apps and games, and tweaks provided for visitors by Facebook.
Still, there are so many things that we don't know about Facebook and probably so many crucial things.  We are going to talk some of those hidden features here:
Look for who is Snooping in Your account:
Are you in doubt that anyone is accessing your Facebook account? Well, you can check it from your Settings page. You will need to go on security page and there you will see a link stating 'Where you are logged in.' This will show you all location and devices from where you logged in.
Read Also:  The Most Wanted Feature of WhatsApp Is About To Come In 2017
Transfer your files:
In your messenger window, you can see a paper clip icon in the bottom window. This can let you share a file directly from your computer.
Show your Romance in detail on Facebook: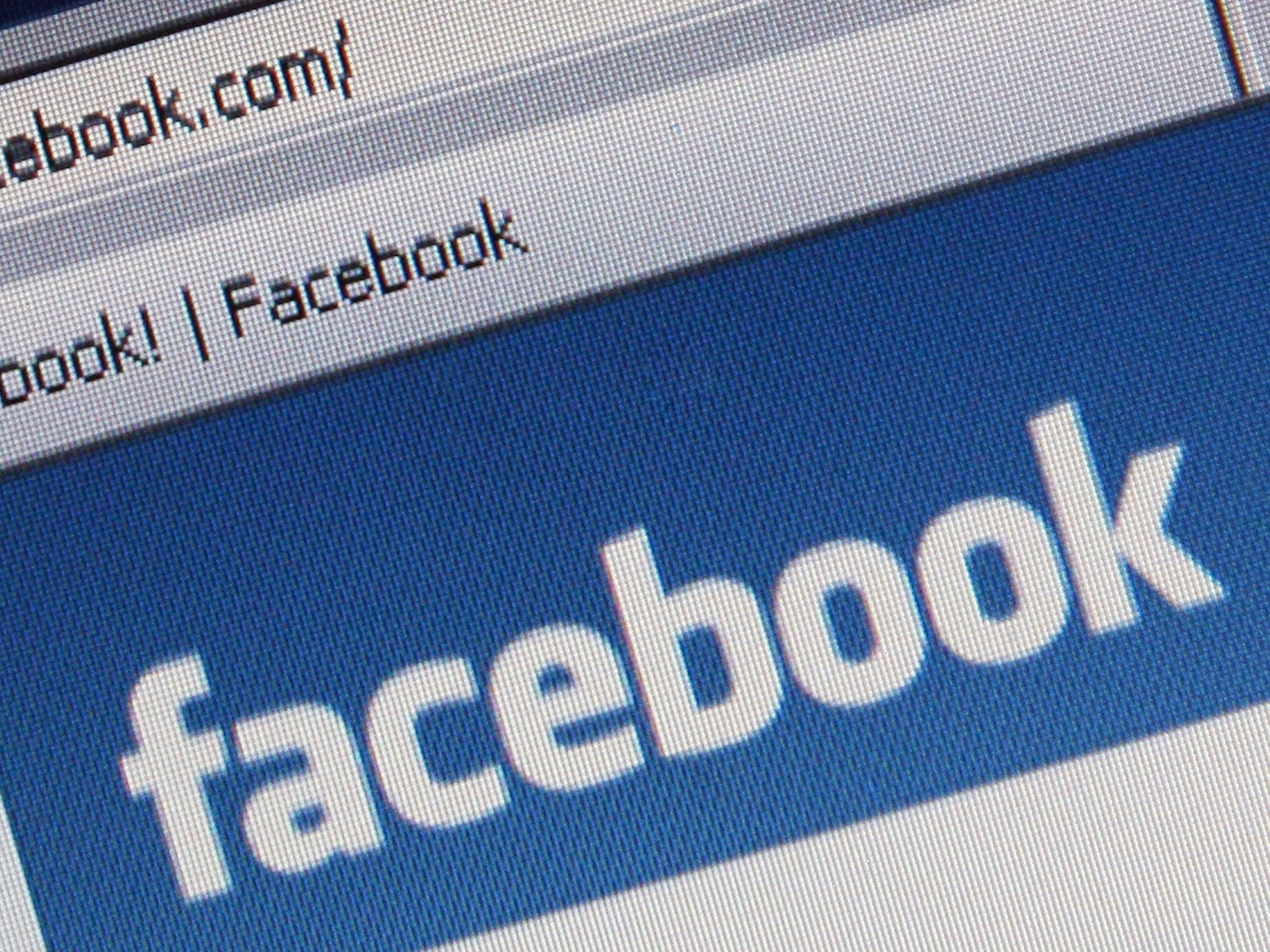 In case you want to see all your old relationship in detail then simply go to www.Facebook.com/us and done!! You will get all your past relationship history there.
Read Also:  10 Most Outrageously Expensive Private Jets
Mute Your Ex on Facebook
Ignoring someone can be hard. But Facebook has made this task slight easier. This feature is currently on mobile version only. When you change your relationship status to single, then you will be automatically asked from Facebook that if you want to see less of your Ex.
Embedding any Public Content
Read Also: The reality behind the levitating Performers that you must know!!
Facebook is also allowing its visitors to embed public content on its web page like some other social media platforms. All you need to do is to pull-down the menu in the top right of the file and select Embed option to place the code wherever you would like.
There are so many other Facebook tactics that we don't know, but it is quite good to experience them. All the above tricks can surely give you goosebumps and will sure freak you out. Go and play with these tricks!!