Engineering is hard, and no engineer would ever deny that. Waking up 5 minutes before the lecture and still being able to hit the classes, then hear your lecturers that boring 60-year-old professors drill into your brain, to the infinite number of labs, tutorials, projects and whatnot. Also, Engineers are also the most trolled people on the internet and no stones are left unturned to mock them. Also, I belong to the same brigade, and I like a good laugh. Here are the best of the few I found online-
1. This escalated quickly!
2. I too was scammed once
Those pictures of smiling students on the websites of engineering colleges is the biggest scam.

— Pakchikpak Raja Babu (@HaramiParindey) April 8, 2015
3. Me after four years in college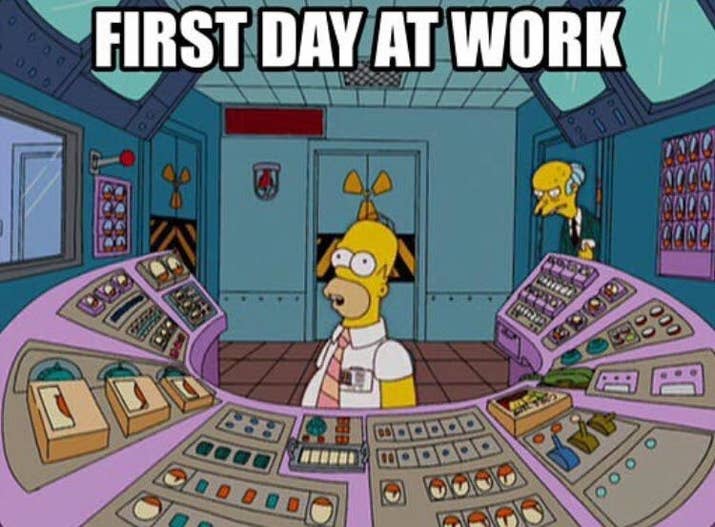 4. Enough Said!
In India, if you throw an engineer, you will hit a stone.

— schzwn sauce (@oothikicha) December 22, 2014
6. Only Mechanical and Civil kids will understand
That one girl in engineering batch pic.twitter.com/zd1gond4wo

— dorku (@Dorkstar) April 11, 2015
7. Bracing myself for the worst
"Beta tere liye rishta aaya hai, ladki Bhi Engineer hai"
"Lekin Maa dono berozgaar honge to ghar kaise chalega!!!"

— InGenious (@Bees_Kut) October 31, 2014
8. Almost, always
9. Game of Matlab, releasing everywhere since 2001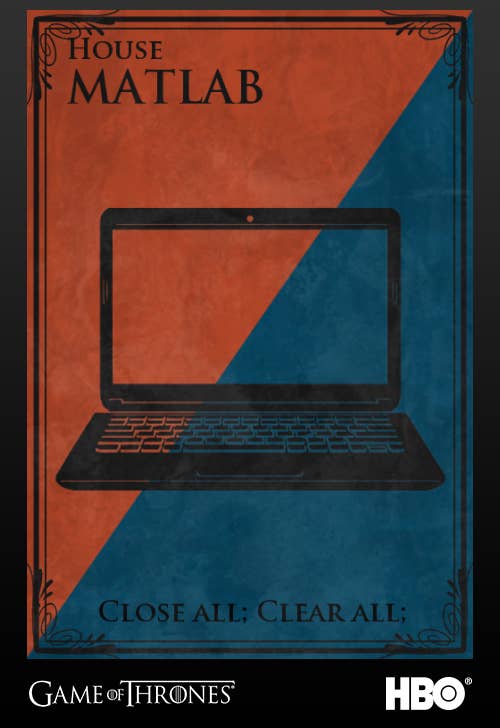 10. Sometimes, it's even worse
Engineering students on Farewell night pic.twitter.com/BAXeAR2CGU

— VintageBollywoodRxns (@VintageBollyRxn) March 16, 2017
11. Real Story behind every engineering student
Who are we? Indians!
What do we want? Olympic medals!
How about excelling your own kid in a sport? "Pehle usse engineer toh banne do!"

— Ojas. (@Ojasism) August 16, 2016
12. I don't always dress up, but when I do, I look like Nawazuddin Siddique
https://twitter.com/TheViralFever/status/776312303876644864
13. I can do this; I can do this, I definitely can't do this
14. I know, I am that smart!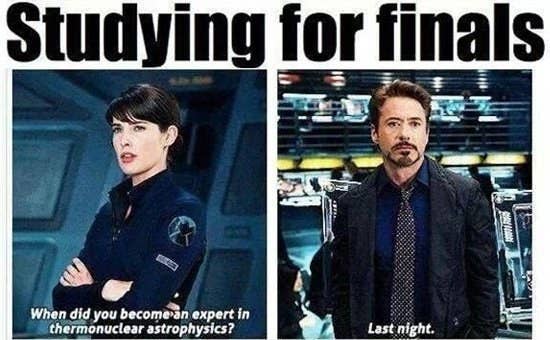 15. I too am a CEO
If an Engineer asks for ur number, it doesn't mean that he wants to date you, he may just want you to register for his home delivery startup

— EngiNerd. (@mainbhiengineer) September 15, 2016
16. I do this every semester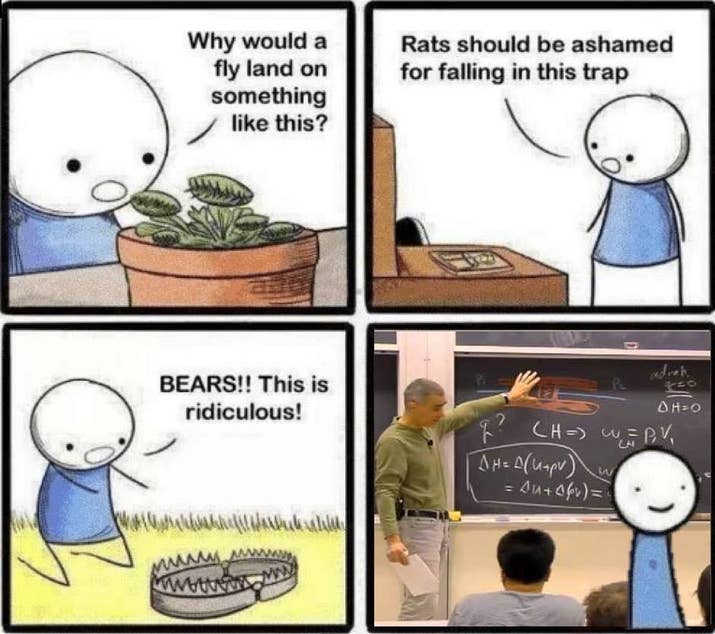 17. Go like a boy, return like Bahuballi
When an Engineering student comes back to the hostel after a Tinder date pic.twitter.com/2h5Hy4WzWG

— Gabbbar (@GabbbarSingh) July 9, 2017
18. It's all about hope
Why do people mention same thing twice? pic.twitter.com/XoxcgvuAh9

— SaiKrishna (@SaiKasticGuy) June 2, 2017
19. I get a lot of assignments each year, and I do them exactly in this manner