Traveling means full enjoyment, but it's not the journey but awareness which is responsible for sheer amusement. Everything can be learned. Read following things no one tells about traveling but are must know.
1. Research about the language
Where ever you go one thing always follows you, and that's language. It's not possible for everyone to be linguistic but even then you can travel without suffering. It is better to have some basic knowledge about the language of the place where you are visiting.
Via
2. Converse with a curve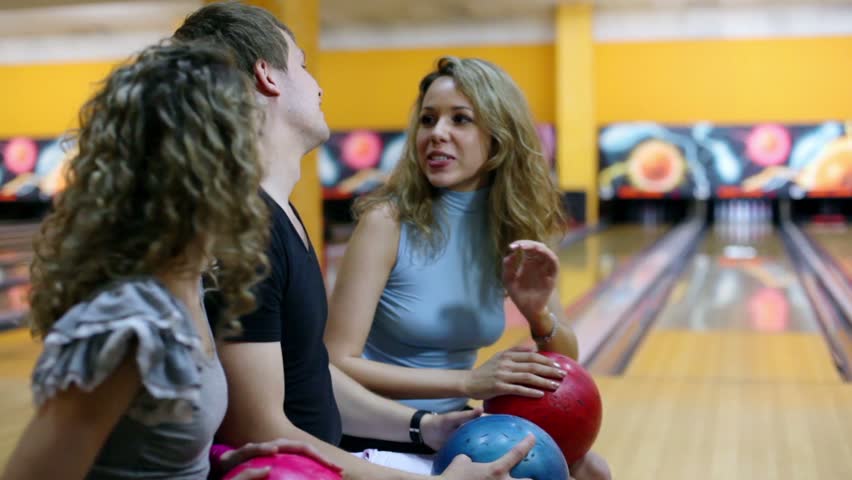 You cannot expect to get something in return when you are with strange people. But smiling towards someone is a fantastic part of beginning any conversation. Smile at a person and see the magic.
Via
3. Choose your hotel very wisely
When you end your day and are highly fatigue, you need a place to rest. Make sure to take an apt hotel. Above everything, it's a matter of your safety and security. Be more careful and aware if you are alone.
Via
4.Take proper rest as well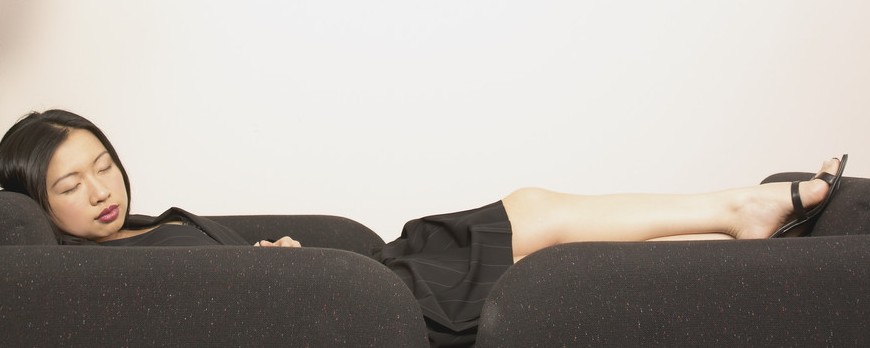 People don't pay attention to their health while traveling. One enjoy's a lot during holidays and thus forgets about their physical status. One's mental status remains fresh, and all tiredness comes out after vacations. Take rest simultaneously.
Via
5. Be an adult
Here to be an adult has nothing to do with your age otherwise you will not be able to travel before 25. It's a matter of maturity a person possesses. You have to be smart enough physically as well as mentally.
Via
6. Keep extra cash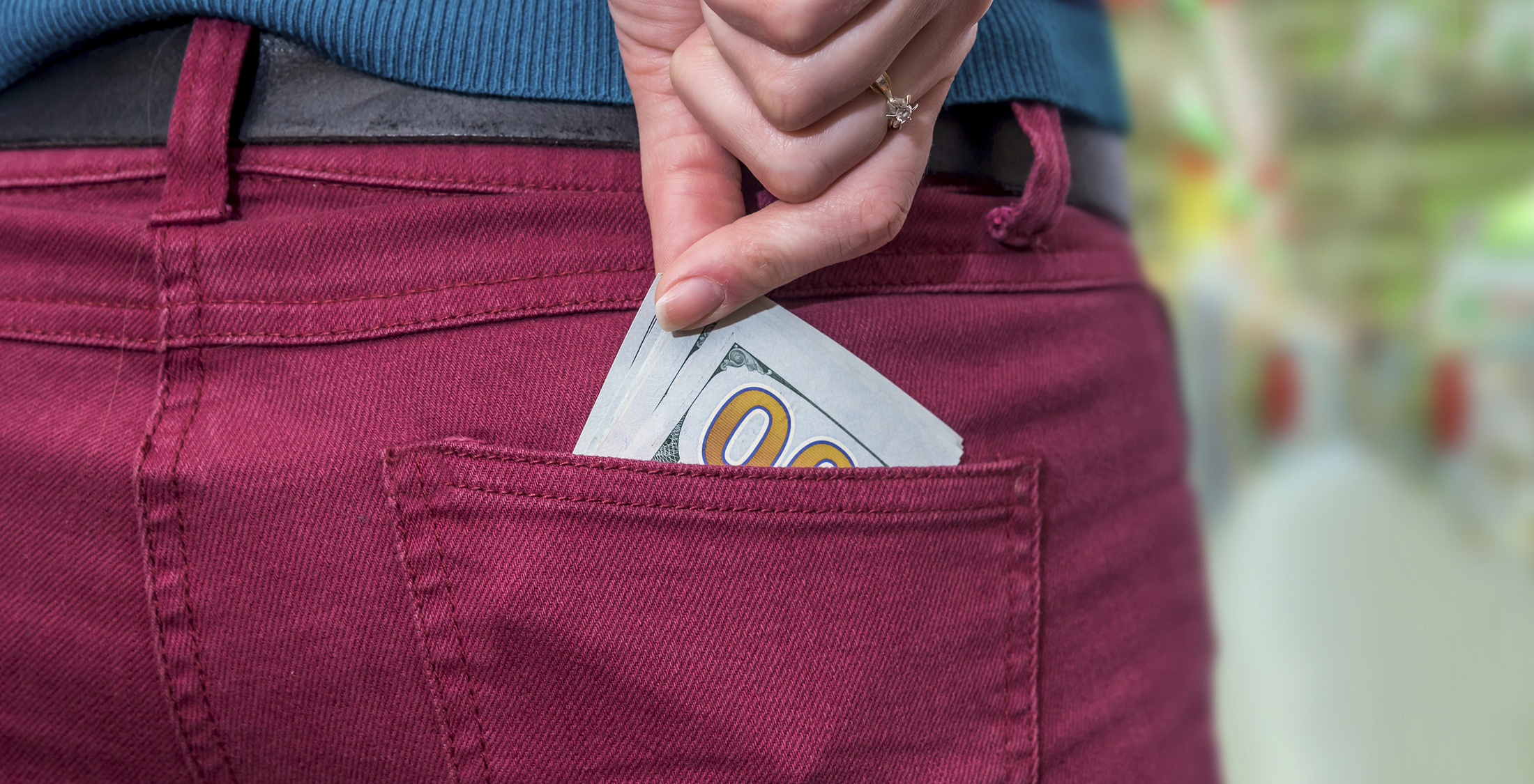 Always keep some cash in stock. Hide money in the secret pockets of your bag. God forbid, but if you lose your wallet or your ATM card, then this will work as a relief.
Via
7. Keep someone informed about your whereabouts
Always share with your family or your friend your daily plans. You might meet numerous people in trip but be in touch with your wellwishers. This will works as a backup plan if you get into some trouble.
Via
8. Plan and List
Before starting trip always make a list of all your important things. Write it or make a mental note but do it and safeguard yourself from forgetting all important stuff. Even if you are in a hurry, this will help you a lot.
Via
9. Talk to the native people
Wherever you have a chit-chat with the indigenous population also. They are the best tour guide. You should have knowledge of basic English as it is the sole global language. Make contacts and have fun. Learn courteous words like "please," "thank you" and "sorry" in the native language. It will help you when you are in need.
Via
10. Observe
Watch the people and notice their way of spending life. Visit the local parks, restaurants, and markets. You will find a lot of interesting things.
Via
11. Click! Click! Click!
Capture everything everywhere. Keep a camera and capture happy moments in it. Cherish it later when you come back.
Via