Robert Frost quoted- "Two roads diverged in a wood, and I— I took the one less traveled by, And that has made all the difference."
India- vast and diverse land with different cultures and languages, foods and spices and so many remote places where you can find the real you to disconnect the world.
So, today we have gathered those remote and unmarred by the stamp places which deserve more attention.
1. Gurudongmar Lake, Sikkim
2. Kaas Plateau, Maharashtra
3. Dharchula, Uttarakhand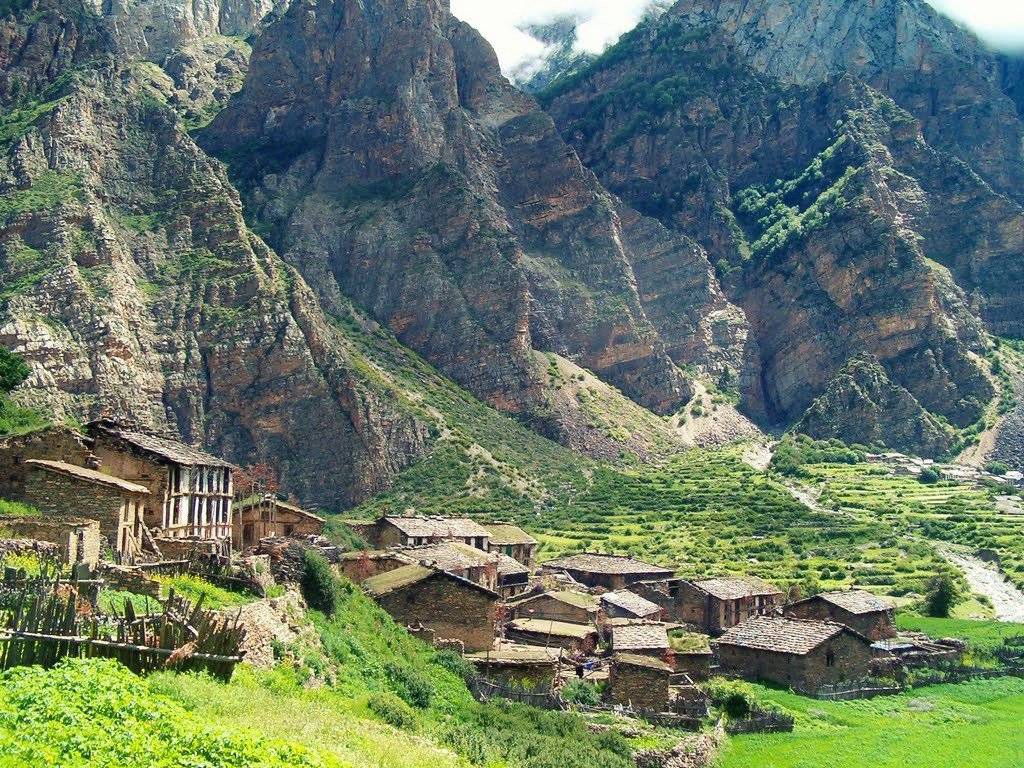 4. Phuktal Monastery, Jammu and Kashmir
5. Gandikota, Andhra Pradesh
6. Tranquebar, Tamil Nadu
7. Majuli, Assam
8. Dzukou Valley, Nagaland and Manipur
9. Daringbadi, Odisha
10. Nighoj, Maharashtra
11. Tinchuley, West Bengal
Go……and get lost in the nature.