HBO released a series of new pictures attributing it as the subsequent tease for Game Of Thrones– Season 7. These pictures lead to a lot of reactions from the audience and it might have completely blown your mind if you claim to be a fan of the series. If you have actually seen the images, then there is something major waiting for you.
The Tech Insider team took the initiative of decoding what these pictures wanted to communicate. And they made a video of these pictures, hinting towards the story line up that they probably talk about.
he most intriguing part turns out to be the transcription of the story read by Gilly, accompanied by Sam in a library. The twist is major and will definitely change the following plot for that matter. Kind of turn of the tables! But, it's going to give to major goals to become restless for the upcoming season.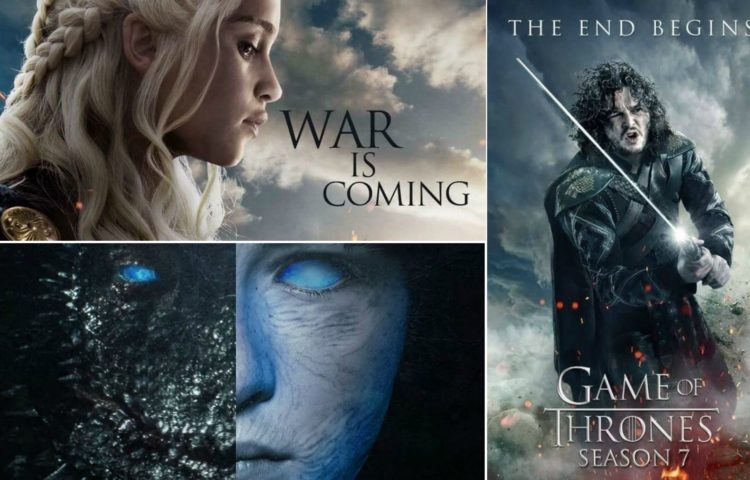 Jon  Snow has been immensely loved, especially because of the attitude that he carries and the aura he creates with his dialogue- "Sometimes there is no happy choice, only one less grievous than the others."
And he is back with a bang but, with major deviations in the existing story. The fate of the phenomenal actor is well analyzed in the video and it will definitely leave you awestruck.
Watch the video to know what's waiting for you in the 'Game of Thrones- Season 7'. It is getting bigger and better this time.