When we talk about female athletes, we can only think about their rough and tough body and dark complexion. However, there are some of them who can equally challenge models, the inspiration for those who crave for the ideal body shape.
1. Natalie Gulbis (Golfer)
She is known for her good looks as well as her golf game, won her first professional game in July 2007 in France by defeating Jeong Jang. Gulbis also claim the winner's prize of $450,000 by tapping in for a two-putt birdie on the first extra hole.
2. Christmas Abbott (Crossfit Athlete)
She is a CrossFit Athlete and coach as well as a NASCAR pit crew member. She is in the top list of the hottest bodies of Crossfit. She's tough, tattooed, she really likes tattoos.
3. Rachel Cummins (MMA Fighter)
Rachel trains in Brazilian Jiu Jitsu and Muay Thai Style. She was always athletic, played volleyball, basketball all her life before coming into MMA. She beat Carla Esparza in a BJJ match and her pro -MMA record is 2-2.
4. Sydney Leroux (Soccer Player)
She is the fifth and final member of the US Women's Soccer Team to make this list. Currently plays for the Seattle Reign FC in the National Women's Soccer League, also the Olympic gold medalist.
5. Sarah Backman (Arm Wrestler)
She is the Swedish 8 -time world champion, this means she can beat you in arm wrestling. She began arm wrestling at age 14. An 8 time World Arm Wrestling Champion, eight- times European Arm Wrestling Champion and 11 times Swedish Arm Wrestling Champion. Retired from arm wrestling in May 2013 to pursue her wrestling career in WWE.
6. Julia Mancuso(Alpine Skiing)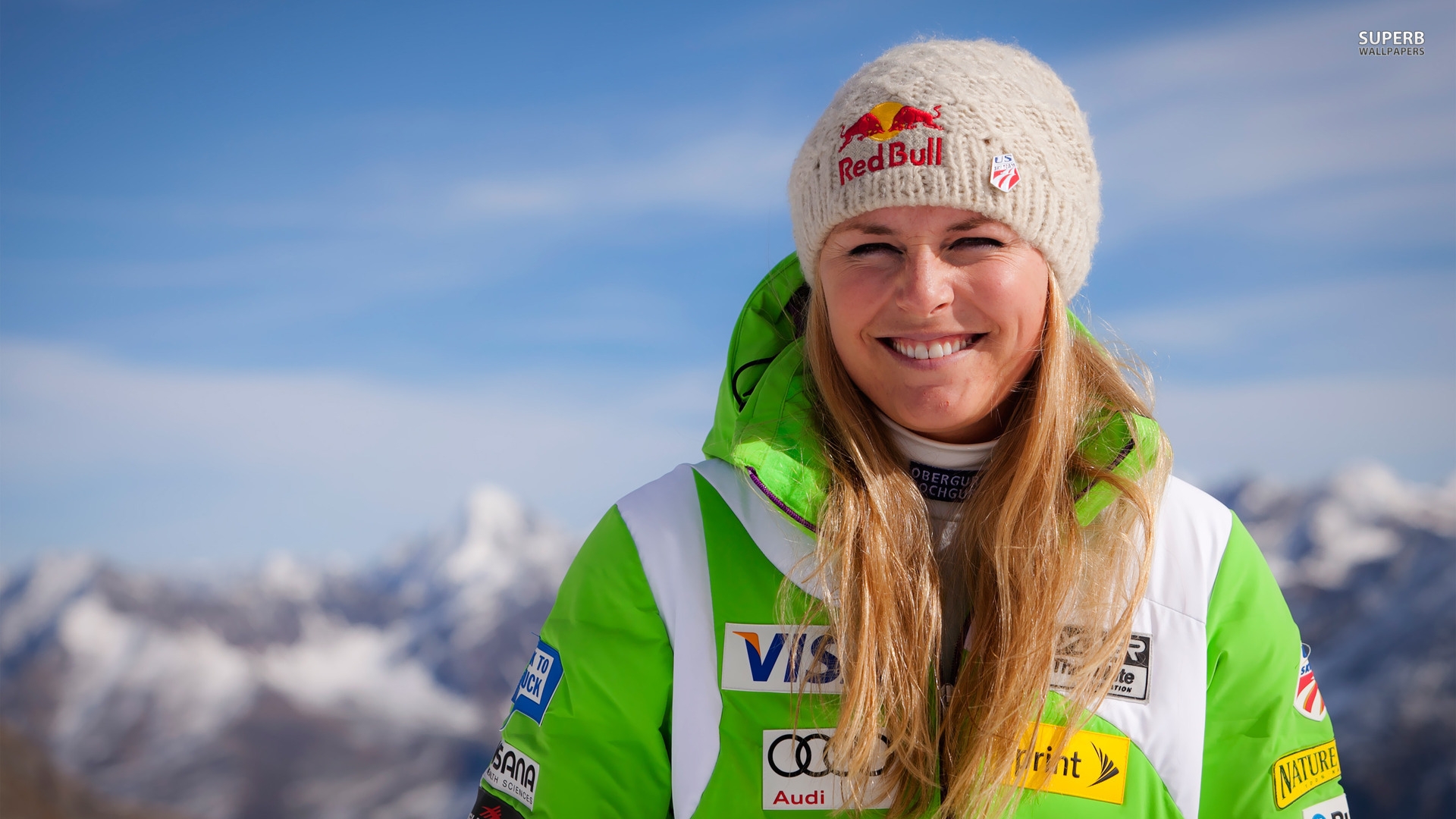 Most experienced and successful alpine Skiing athlete Julia Mancuso has won gold in 2006 Olympics and silver medals in 2010, also won 5 medals in the world championship. Many know her by her different shades, world class skier, fitness guru, role model, brand ambassador and free spirit.
7. Jennie Finch (Baseball Player)
Started her career as a baseball player, today she is a sports analyst for ESPN where she covers various college baseball events. She has been named as one of the most beautiful faces in the U.S by People's magazine, also the two- time Olympic gold medalist.
8. Genevieve LaCaze (Australian Athletics)
A competitor who specializes in the 3000- meter steeplechase, held an athletic scholarship at the University of Florida. She was selected at the 2012 Summer Olympics in London to represent Australia and Athletics at the 2016 Summer Olympics in Rio de Janeiro. She is of French, Italian and Spanish descent.
9. Michelle Waterson (MMA fighter)
She is an MMA fighter and the Invicta FC Atomweight Champion, Karate student since the age of 10, holds a black belt in American Free Style Karate and has also trained in Wushu, Muay Thai, Brazilian jiu-jitsu, Boxing, and wrestling.
10. Malia Manuel (Surfer)
Malia Manuel started the career of professional surfing at the age of 14and also won the US open surfing event becoming the youngest ever to do so. In the last 6 years, she has been ranked in the top 10 surfings. In 2008, at the age of 14, she became the youngest surfer to win the U.S open.
We can never forget Killa Korpi, Marta Menegatti to name a few. These inspiring ladies are not only good in their respective sports but also have the best figure which can make anyone jealous.