Are you looking for a hassle-free travel on airports? Then, not to worry as the security stamp are being waived off by CISF on handbags at six airports in India. These airports include Delhi, Bengaluru, Mumbai, Kolkata, Hyderabad, and Chennai. As a part of the pilot project, this is scheduled to be started from 15th December 2016 after the meeting took place between high-level authorities of CISF.
Security stamps are taken off due to the increase of technology such as CCTV, X-Ray, and Trained CISF etc. and hence it is not further required to be used. Passengers used to complain about this process as because in case a passenger misses getting a security stamp he/she has to get the process being done again irrespective of his age or gender. Thus, this also caused a lot of wastage of time and criticize affair. This also reduced the chance of theft that happened during the process of checking.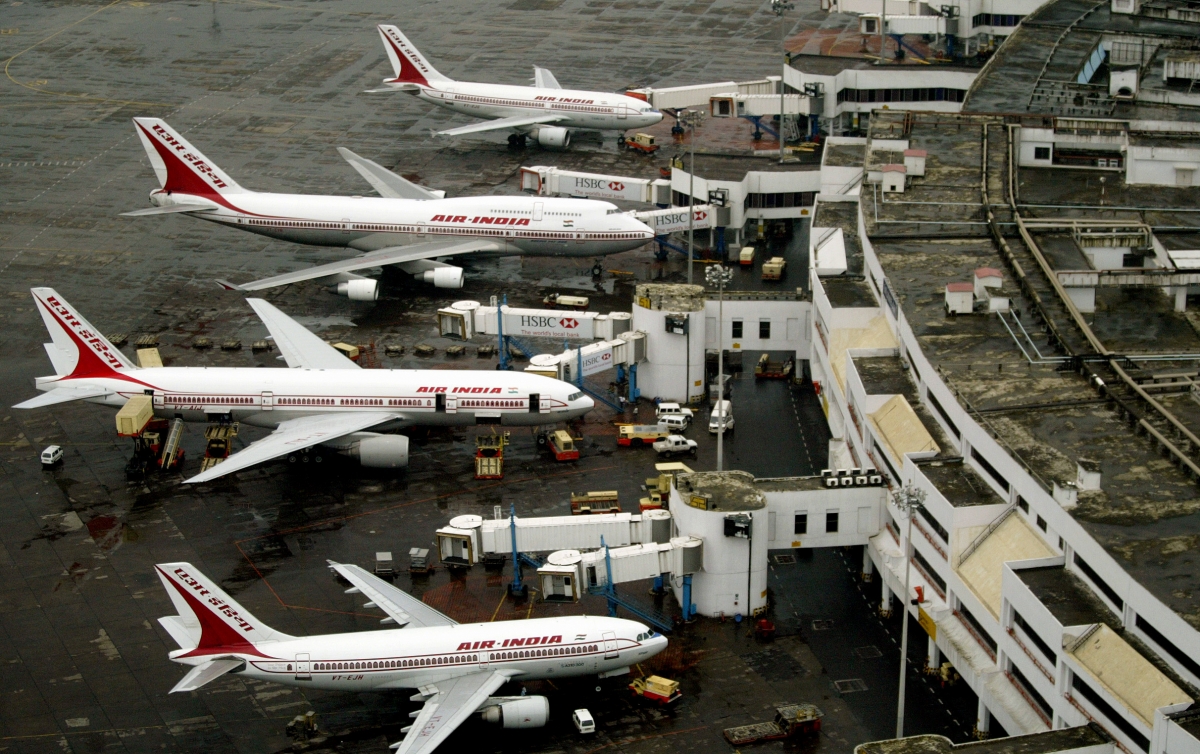 The airlines which took part in the meeting held by CISF were United Airlines, British Airways, Virgin Atlantic, Indigo, Emirates, Go Air, Gulf Air and DIAL-Operator of Indira Gandhi International Airport. This new process is going to reflect on other airports of India based on the result obtained from this Pilot Project.