One pot meals have many specialities, They are time-saving, they can be easily cooked by people who are not experts and ultimately they are very delicious. These meals are the lazy bunch of people and also the ones who have less time.
#1. Mexican Rice
This dish is soul satisfying. It takes like half an hour to cook but it is worth it. Boil tomatoes and then mash them. Cook them with some ginger garlic. Then in another pot saute onion slices. Then add rice and pour the tomato puree over it. Add other vegetables like peas, carrots, capsicum, etc and add the other spices. Mix them and let them boil. After like ten minutes your one pot meal is ready to eat. Via
#2. Veg Pulao
Keep in mind it is Veg pulao and not Biryani. This is the most simple version of making Veg Pulao. This dish takes around half an hour to cook. Add your favourite vegetable in a pot, add all the spices and cook them. Then after like fifteen minutes add rice and mix them. cover with a lid and cook for ten minutes. And it is done. Via
#3. Nutrela Biryani
Termed commonly as Chicken Biryani of the vegetarians. This dish takes around twenty minutes to cook. First cook the soya chunks with onion, tomato and spices. Then add the rice and cook for other ten minutes. As soon as you can smell the fragrance shut down the gas.
#4. Bottle Gourd Rice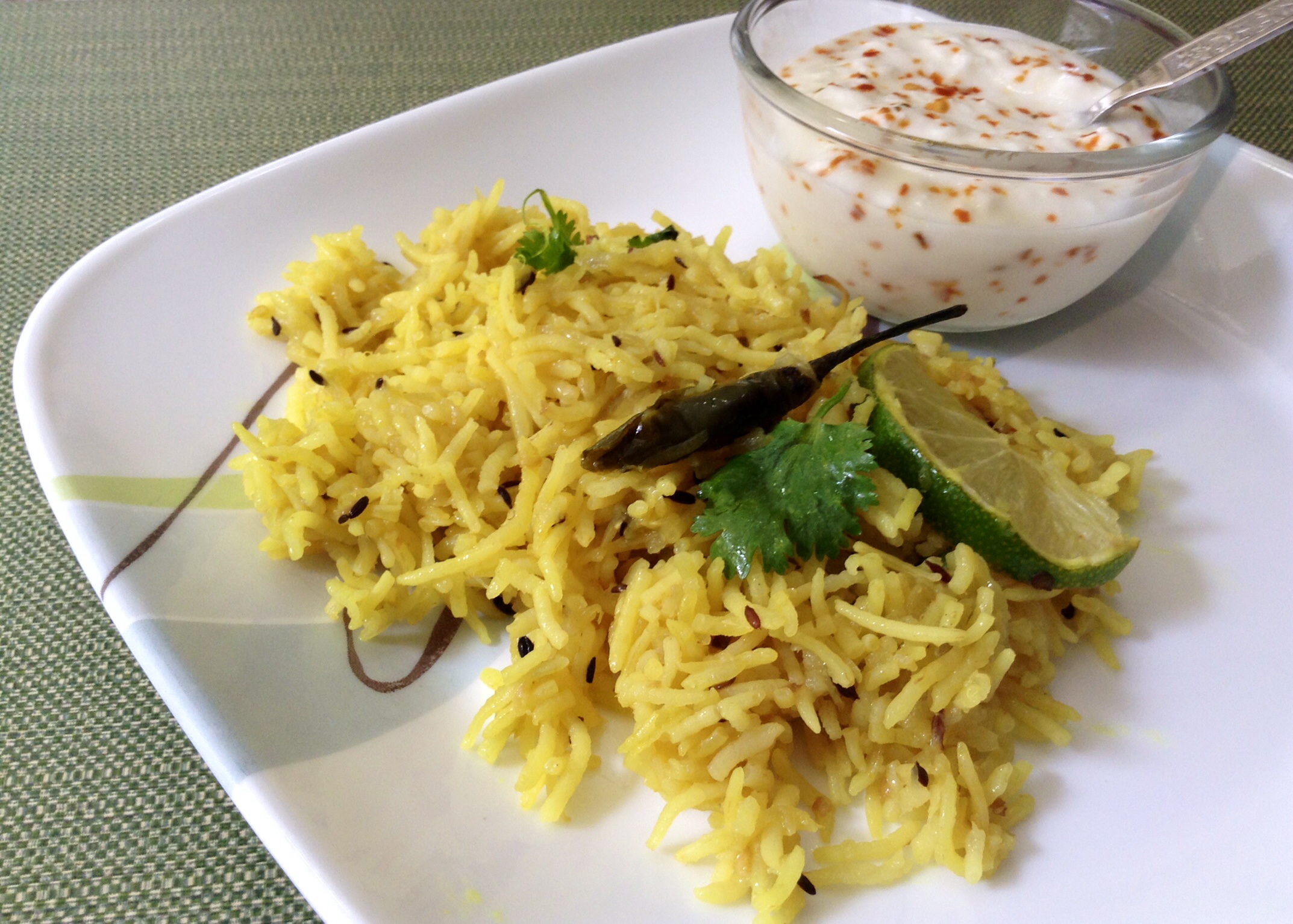 Bottle gourd might not be an interesting option as a dish to eat generally but the bottle gourd rice is something you will definitely crave for after you taste it. This meal takes around ten minutes to cook. This is light and healthy. Cook cubed pieces of bottle gourd for three to five minutes then add rice and it is done. Via
#5. Mughlai Pulao
Anything Mughlai is always delicious. This dish takes around thirty minutes to cook. Saute spices in oil, then add onion and fry till they are light brown. Then vegetables. After ten minutes add ginger garlic paste and tomatoes. Add some water and after it boils add rice. Add lemon juice and cook for ten minutes and it is done. Via
Finally, you can ditch Maggie and bread butter and prepare something yummy!