While considering the marriage people have always doubt in mind. They all have experienced some good and bad phases of other's married life. It's tough to get in bond after experiencing awesome highs and difficult lows of marriage. Here are the things I have learned from other's marriage:
1. Expectations changes with time
When you are in your sixteen's you wish to have a charming handsome partner but as you grow older your choice and opinion changes. In your late twenties you search for someone who is responsible, honest and possesses good designation and can talk to you about his work life, can discuss your problems and your family. Practicality & Reality take over.
2. Career is primary, marriage is secondary:
Finding the right career is something most important for you to grow and represent yourself. Your career makes you the better independent person and you need not depend over your marriage to be happy.
3. Dating teaches you a lot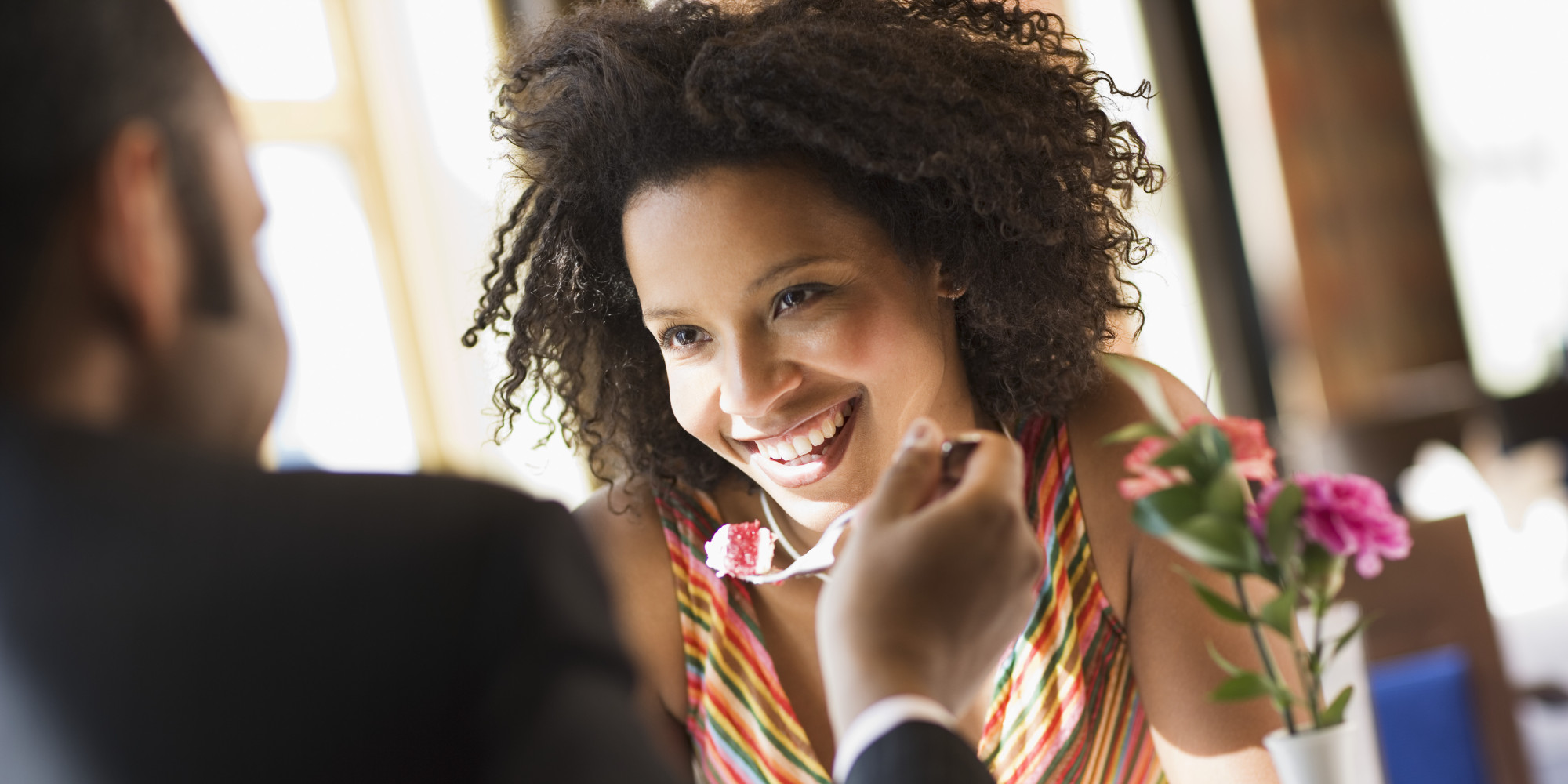 Modern dating teaches you a lot of things, it teaches you to love yourself also it teaches you to be strong and makes your vision more clear about the right person you are looking for.
4. Make few but good friends:
Friends will always be your supportive system. Select your friends wisely and you will find some to lean on whenever your life gets rough.
5. Get settled only when you feel like to
Don't get into a relationship because others are, don't get involved with the person who never deserves you. Don't be in a relationship because you are single and all your friends are married.
6. Know yourself before you marry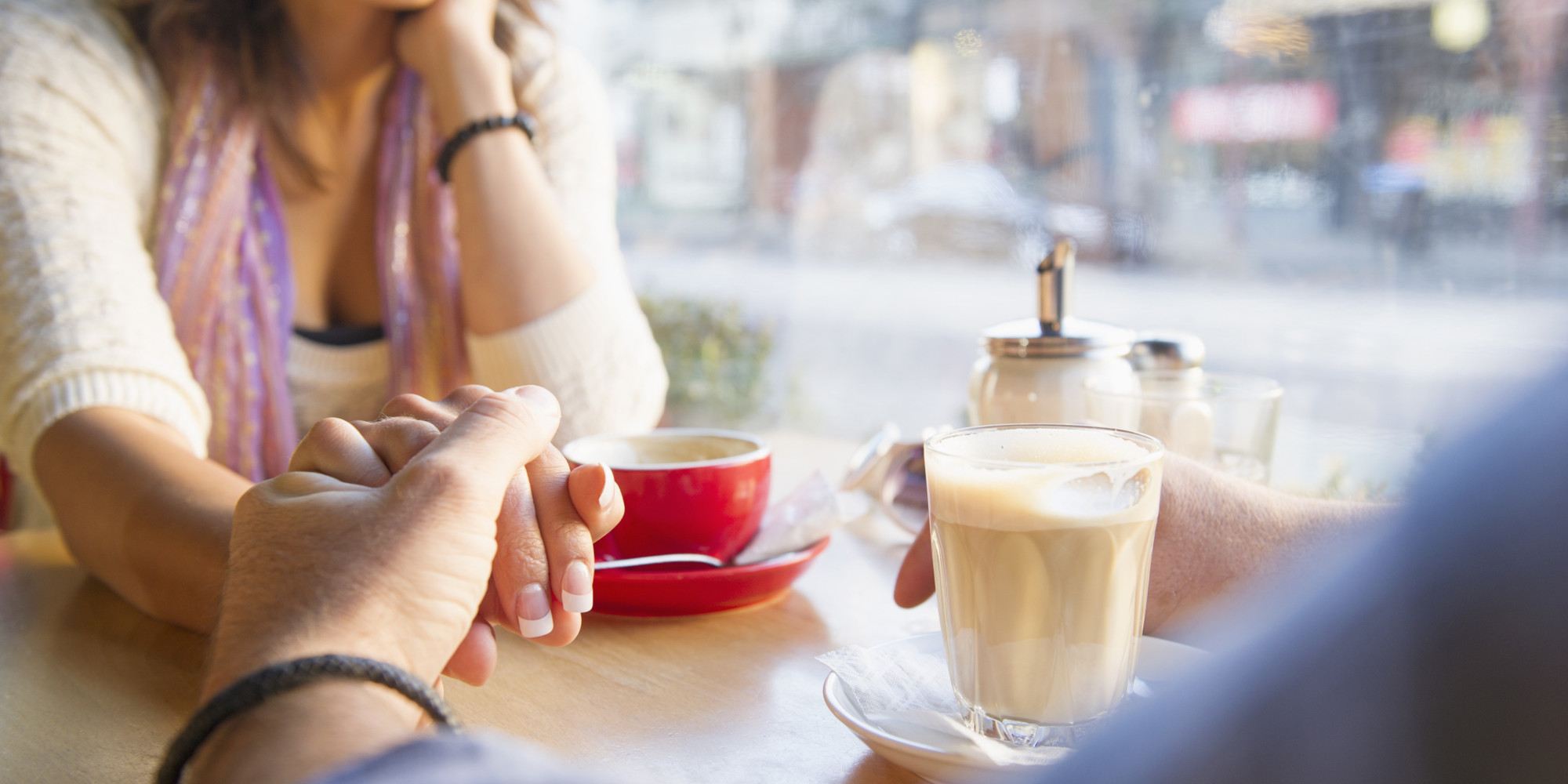 Get married when you feel like it is the right time to get married. Be selfish, it's your life, not others have to live at your place.
7. Have kids only when it's right time to
Having kids doesn't mean you're married life is secure. Having kids is the ultimate test to determine how strong the relationship is.
8. Don't be afraid to lose your married friends
It is your biggest misconception that once your friends are married they will not be talking with you so you should also get married.
9. Be independent
You need not be dependent on your partner or marriage to fulfill all your dreams. Be independent, get all you need, be what you want to be without getting dependent on others.
10. Marriage is not happiness
If you don't find happiness alone you will never find it even after marriage. Love yourself first only then you can love others, find yourself fist and then find your mister right.
So marry when the time is right and your heart says "get married"!